Employment Law Blog - Employee Lawyers Group - Ventura County, CA
GET A LABOR LAWYER
In recent years too many so-called labor attorneys have held themselves out as somebody an employee should go to if they have a lawsuit against their employer. Most of these people calling themselves labor lawyers lack experience representing employees in actual court cases or binding arbitrations. Few of our competitors have tried employee lawsuits, seriously litigated them in arbitration and court, or obtained meaningful results for their clients. Firm founder, Karl Gerber has represented employees since 1993 and dealt with most employee representation issues before our competition. CLICK HERE TO READ ABOUT OUR ATTORNEYS If our employee rights law firm accepts your case you will be represented by experienced labor attorneys without having to pay any upfront fees or costs.
CALL 1-805-200-0100 TO SPEAK TO A CALIFORNIA ATTORNEY FOR EMPLOYEES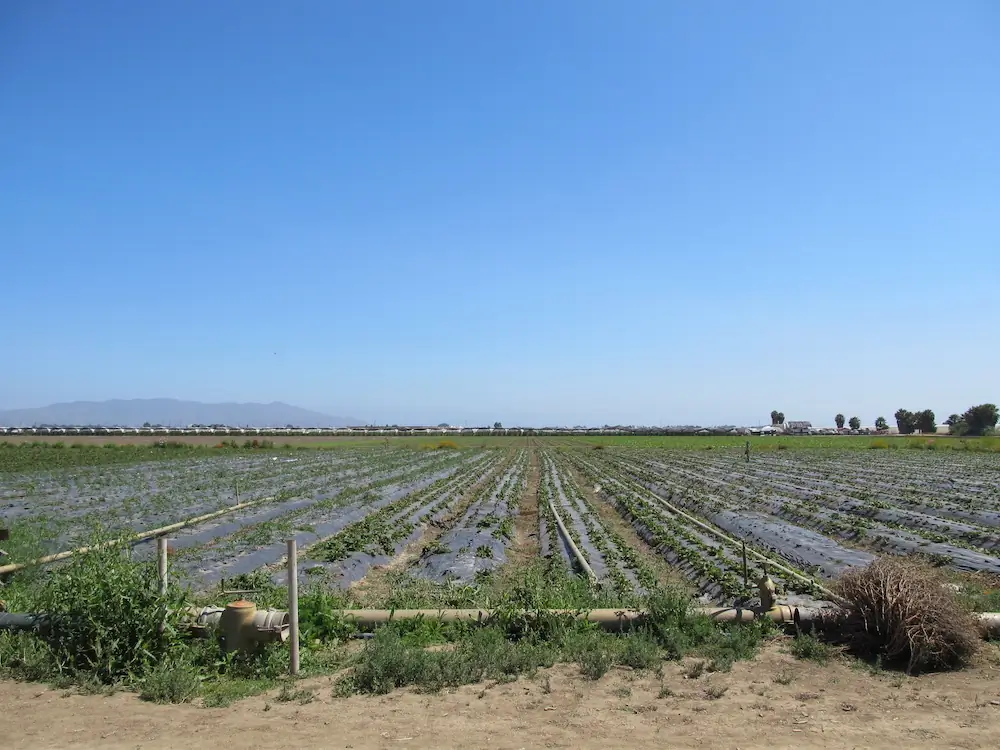 E-mail chains and casual telephone conversations are cheap. Actually representing an employee through settlement or trial is what we do. Do not allow yourself to be fooled by employment law firms whose paralegals are willing to meet you. Even worse, many inexperienced lawyers waste considerable time talking to an employee client, obtaining documents from the client, or maybe even meeting the client, but the lawyer never takes the client's case because they are afraid represent an employee on a contingency and advance costs. Still worse, there are law firms who take an employee's case, sit on it, and drop it if it cannot settle or because they do not genuinely know how to handle a labor lawsuit.
Our employee law firm only represents clients on a contingency which means we are only paid out of what we recover from the employer. We also advance litigation costs. We only take employee cases. Our goal is to have your lawsuit filed within days, or within a month if there are extenuating circumstances.
If your case is good we will take it. We can refer smaller cases to lawyers, starting off, who regularly handle smaller cases, or pre-litigation matters. After representing employees for so many years, lawyers striking out on their own often come to us and ask if we can refer them cases that are not large enough for our operation. Many of these lawyers, at one time, worked with our firm in some capacity.
ATTORNEYS FOR LABOR LAWS
Our California attorneys are experienced with both California and Federal labor laws that might apply to given workplace situations. In some cases it is important to mix both California and Federal labor laws. For example, the Federal Family Medical Leave Act does not require a right-to-sue letter and can be asserted if there is a FMLA violation that occurred more than a year ago.
Labor laws deal with:
Unpaid wages and penalties for wages not paid
Discrimination or Harassment due to Age, Disability, Medical Conditions, National Origin, Pregnancy, Race, and Sex)
Leaves of Absence for Serious Medical Conditions (CFRA and FMLA as well as Disabilities)
Sexual Harassment (physical or verbal) Regardless of a Job Termination
If you were fired, harassed based upon a protected characteristic, or are owed wages call us at 1-805-200-0100
LABOR LAWYERS VENTURA COUNTY
In the Seabridge Marina, long time boating enthusiast Karl Geber opened first our Oxnard office in 2009. In 2013 we purchased a waterfront property in the Mandalay Bay section of Oxnard which we knocked down and rebuilt a special south facing marina office in its place. We are committed to serving Camarillo, Oxnard, Port Hueneme, Santa Paula, and Ventura from our permanent Oxnard office. Our experiences representing employees in Ventura County date back to the early 1990s. We welcome the opportunity to represent any Ventura County employees.
For employees in Agoura, Westlake, Thousand Oaks, or Simi Valley our longstanding Sherman Oaks Office may be more convenient than our Oxnard facility. However, if you feel like looking at the marina during your legal consultation, or you would rather step onto a deck overlooking the Pacific Ocean, you should visit our stress reducing Oxnard office.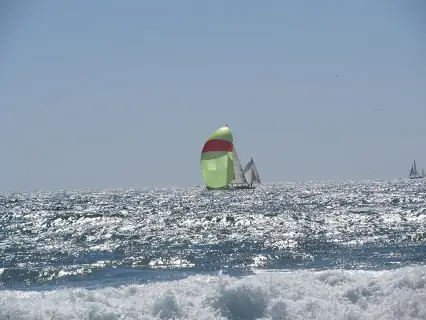 We also have offices in downtown Los Angeles, Sherman Oaks, Bakersfield, Riverside, and Tustin.
Our Ventura County employees have come from every imaginable industry. We have represented aerospace workers, agricultural workers, banking employees, charitable non-profit employees, childcare workers, clerical workers, communications employees, construction workers, designers, film and television workers, finance employees, healthcare workers, information technology workers, manufacturing employees, real estate professionals, retail, sales and marketing people, teachers, transportation industry employees, warehouse workers, and workers from a number of other fields. Our Ventura County clients have been minimum wage workers to persons earning seven-figure incomes.
We have a proven track record of fighting and winning Los Angeles and Ventura County employment defense firms. In all likelihood, we know how a given employment defense firm and/or attorney operates and will not get caught in their particular games.
Some of our Ventura County Case Results Include:
$289,000 Sexual Harassment Settlement in 2016 Dollars for Non-Profit Worker
$162,500 Sexual Harassment Settlement for Camarillo Property Manager
$135,000 for Simi Valley Aerospace Whistleblower
$120,000 for East Ventura County Age Discrimination
We look forward to hearing about your Ventura County labor law case. Call us locally at 1-805-200-0100 or from the San Fernando Valley 818-783-7300